Why Cyprus
Located in the South East of Europe, it is the third largest Island in the Mediterranean and it lies at the crossroads of 3 continents: Europe, Asia and Africa making it the perfect place for corporate meetings and conferences.

It is one of the most popular destinations with warm weather all year round, with one of the oldest civilizations in the Mediterranean with 10,000 years of valuable ancient history, stunning coastline with golden sandy beaches and clear blue waters. Cyprus has some of the finest hotel resorts and holiday accommodation with impeccable service, fine restaurants and everything the discerning visitor wants, is catered for.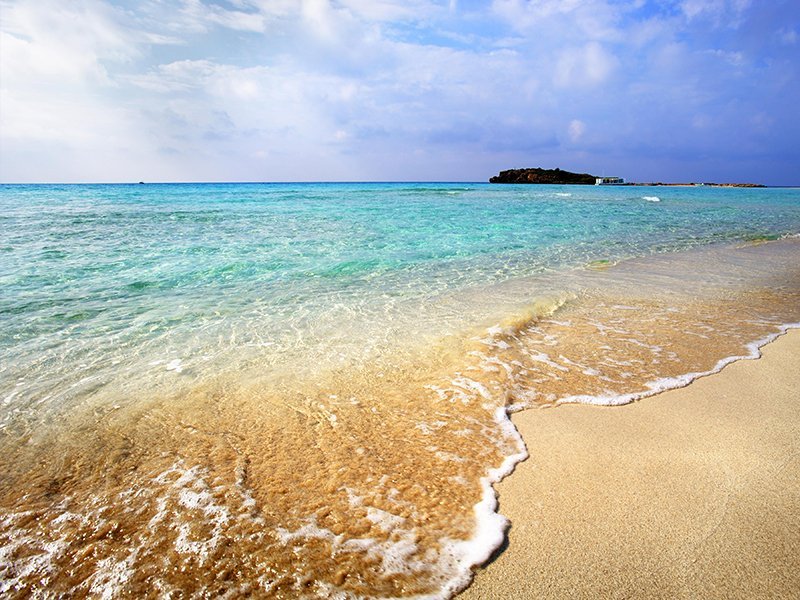 "CYPRUS IS A WHOLE WORLD CONDENSED IN A SMALL AREA.

A PLACE THAT WILL CERTAINLY CAPTURE YOUR HEART!"